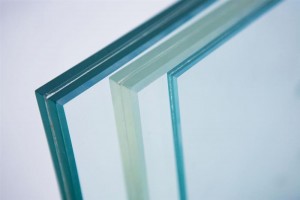 It has a high degree of safety and excellent for the prevention of accidents due to shattering and resistance to penetration.
It is manufactured by sealing under heat and pressure, one or more interlayer's of transparent tough polyvinyl butyral film between two or more sheet of glass.
If broken, the tough interlayer prevents any glass spliter from flying or falling out, thus , reducing risk of injury and effective deterent againts burglary. Beside clear laminated glass its available through the choice of the colour interleyer.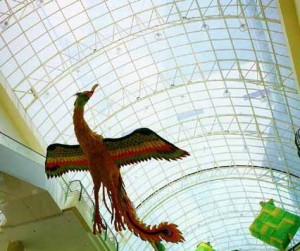 It's ideal for skylight, glass roof, animal observatory window, aquariums, banks, jewellry shop, shower screen and burglar resistant requirements.
[gravity_forms_styler id="209″]