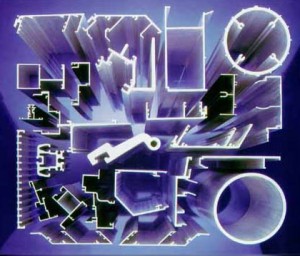 Monmin has more than 7000 different types of extruded shapes and profile over the years. The various type of extrusions include doors, windows, curtain wall for building industries, warehouses, homes or universities.
There are 6 difference type of finishes available for extrusions product, the most popular types are mill finish, natural anodise and powder coating while the others are anotone, anolok and chemical brightening.
Through Monmin's long association and experience with the building industries, the company has successfully completed it's range of architectutal system for use in highly specified projects such as Comwall, Comwall series E, Comlite, Comsash S60, C35 and C50.
[gravity_forms_styler id="209″]